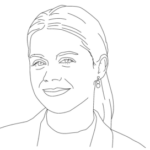 Amira Skeggs is a researcher at the University of Sydney's Brain and Mind Centre and the founder of Kindred, a not-for-profit social enterprise creating digital mental health resources for young people. She has worked across several mental health organisations and currently sits on the Raise Foundation's Youth Advisory Council, where her work is focused on elevating young people's voices to create more inclusive mental health initiatives. Amira graduated with first class honours and the university medal in Psychology from the University of Sydney.
Articles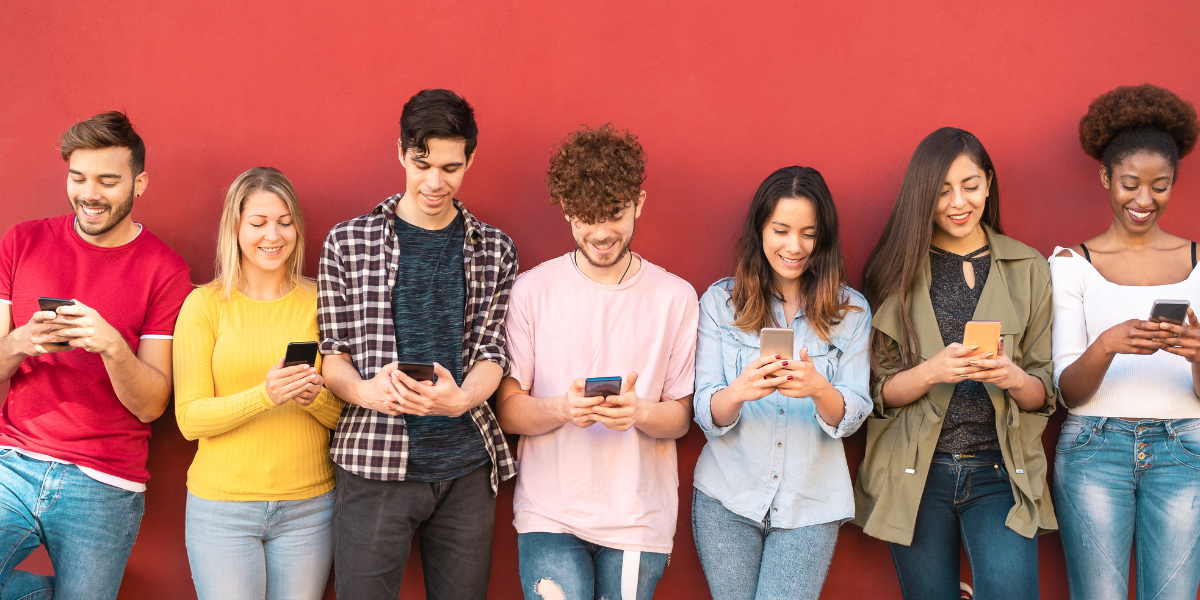 Digital solutions to Australia's youth mental health crisis
2022-08-29
Digital technologies offer an opportunity to tackle Australia's youth mental health crisis. But effective solutions will require us to think innovatively and listen to the voices of young people with first-hand experience.
Amira Skeggs