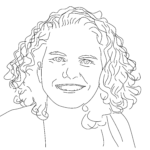 Dr Krystal Lockwood is a Gumbaynggirr and Dunghutti woman from Armidale, New South Wales. She is a Lecturer in the School of Criminology and Criminal Justice at Griffith University.
Articles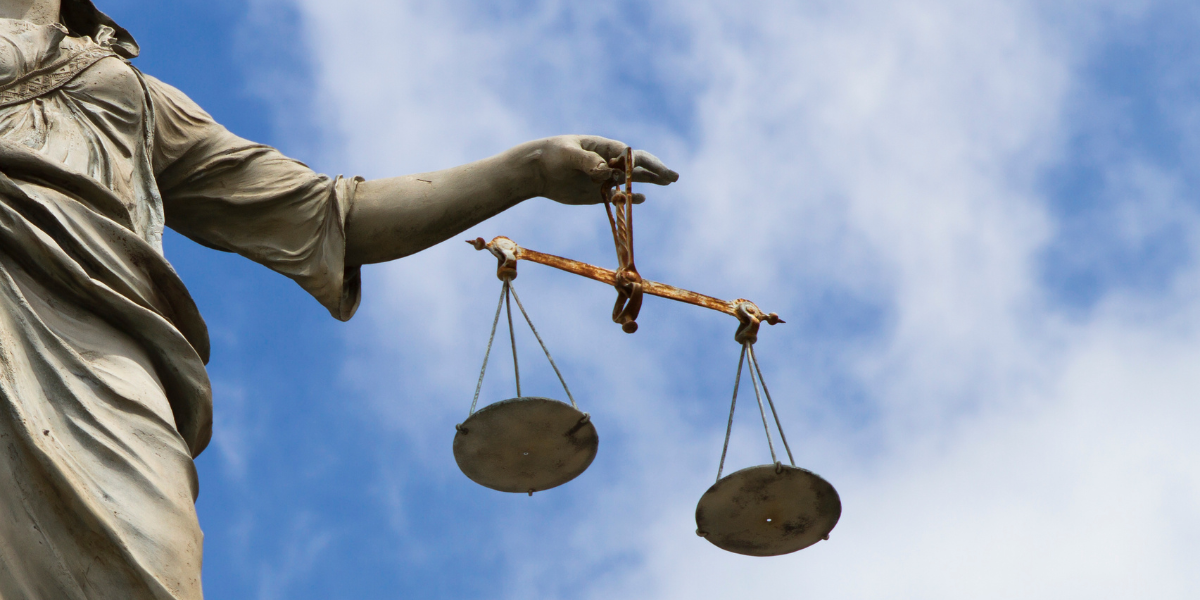 Upstream and downstream strategies to close the gap in criminal justice
2023-03-16
It's 32 years since the Royal Commission into Aboriginal Deaths in Custody. While progress has been slow – and in some cases retrograde – there is a path to better outcomes for Indigenous people if they are empowered to lead policy responses.
Deprecated: Function get_author_name is deprecated since version 2.8.0! Use get_the_author_meta('display_name') instead. in /wordpress/wp-includes/functions.php on line 5383 Krystal Lockwood