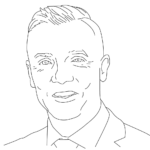 Måns Carlsson OAM has been Head of ESG at Ausbil since 2015. In 2022, Måns was recognised as a Member of the Order of Australia (OAM) for service to the sustainable investment sector, including special mention of his work on modern slavery.
Articles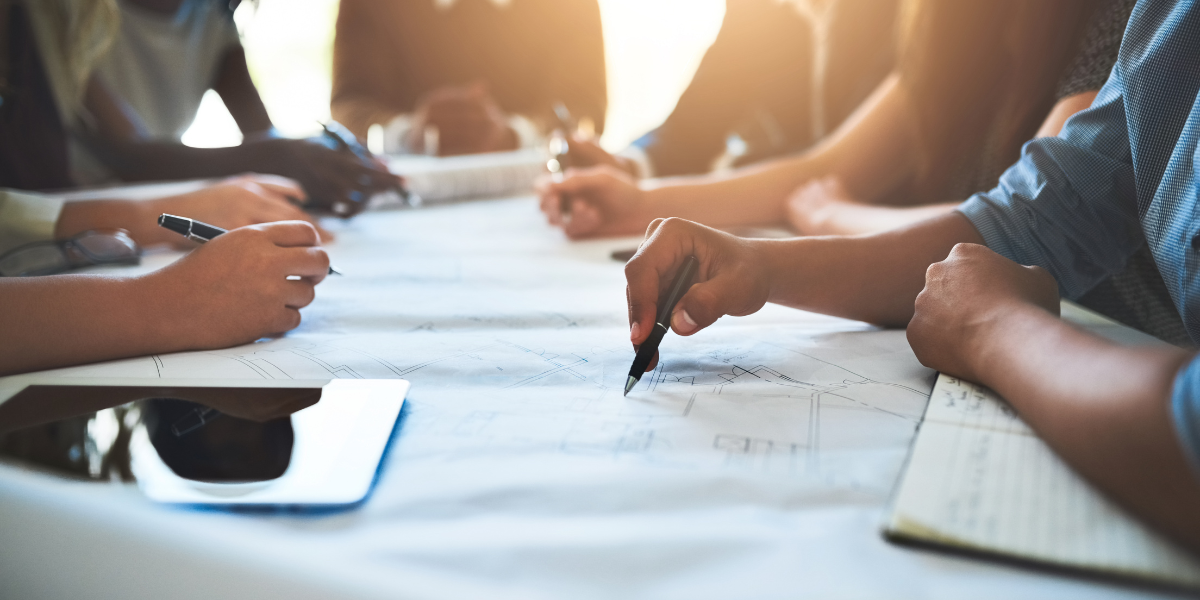 Collaboration is the key to fighting modern slavery
2022-12-02
The battle against modern slavery is increasingly occupying the mind of investors—collaboration can contribute to its demise.
Deprecated: Function get_author_name is deprecated since version 2.8.0! Use get_the_author_meta('display_name') instead. in /wordpress/wp-includes/functions.php on line 5383 Måns Carlsson