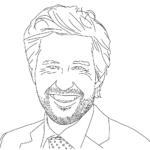 Matt Tyler is the Executive Director of The Men's Project at Jesuit Social Services working with a team committed to providing leadership on the reduction of violence and other harmful behaviours prevalent among men and boys. Prior to joining Jesuit Social Services, he worked as a Fellow for Harvard's Government Performance Lab focused on child protection and he has also previously worked on reforms to family violence services and child protection in Australia. He is trained as an economist with a particular focus on statistics, holding a Master of Public Policy from Harvard's Kennedy School and Honours in Economics from Monash University.
Articles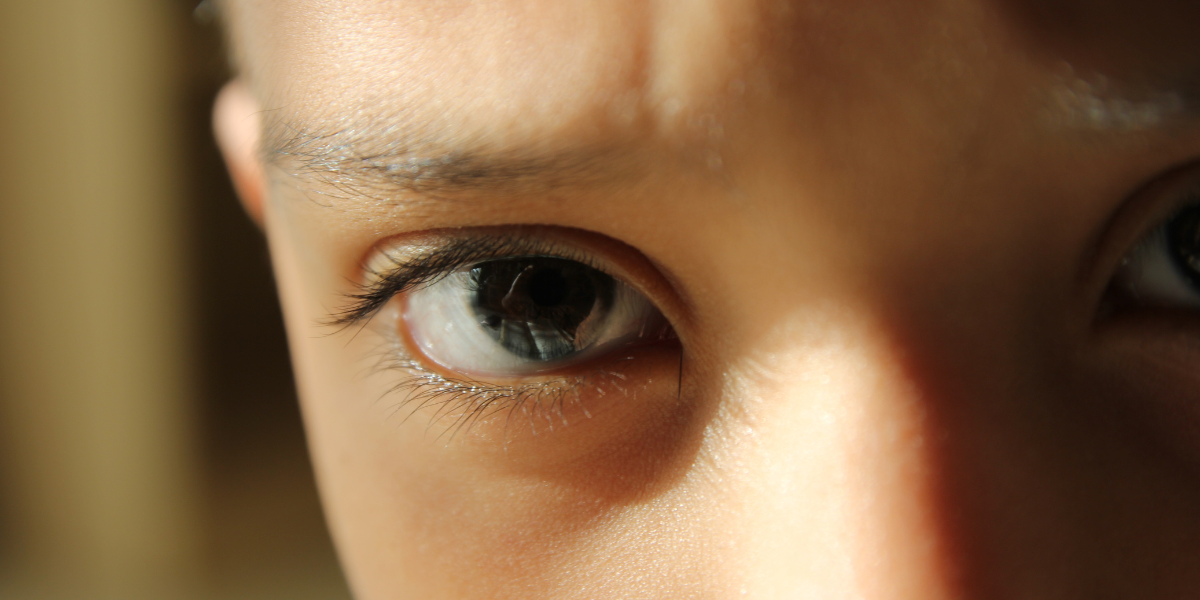 We need to engage with men and boys to end violence
2022-12-09
What is required to translate recent policy progress into practice when it comes to engaging men and boys to prevent violence in our society? Changing the way men relate to themselves, to people in their lives and to deeply embedded norms that put pressure on men to be a certain way are key parts of the solution.
Matt Tyler