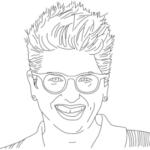 Professor Nareen Young is Associate Dean (Indigenous Leadership and Engagement) at the University of Technology, Business School, Sydney. She also leads Jumbunna Indigenous Education and Research Institute's Indigenous People and Work Research and Practice Hub. Nareen has led and managed two employment Diversity peak bodies, Diversity Council Australia and NSW Working Women's Centre. She is influenced by both her Indigenous and culturally diverse heritages in this work. In 2022 was appointed to the NSW Premier's Women's Economic Participation Strategy's Expert Advisory Panel.
Articles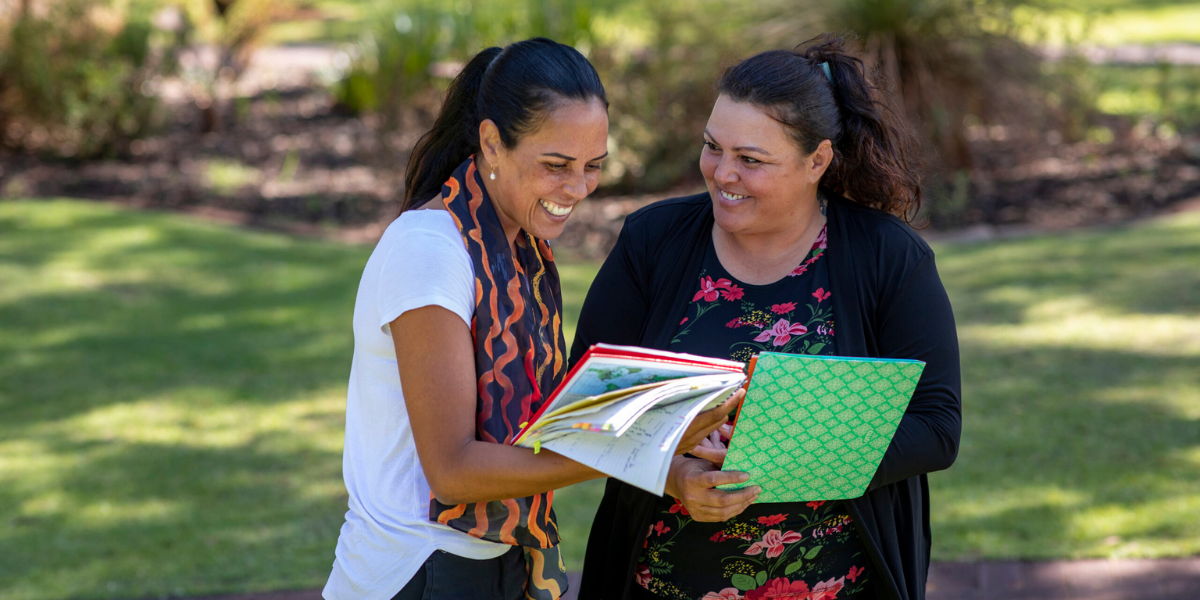 Self-determining "Indigenous employment"
2023-03-16
Closing – and exceeding – the gap on Indigenous employment outcomes means addressing discrimination and breaking down barriers to achievement.
Nareen Young