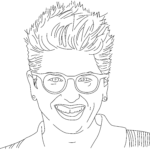 Nareen is Associate Dean (Indigenous Leadership and Engagement) at the University of Technology, Business School, Sydney. She also leads Jumbunna Indigenous Education and Research Institute's Indigenous People and Work Research and Practice Hub which focuses on robust research and analysis, policy, practice, people and law reform. The Hub leads the National Indigenous employment sector and convenes the First Nations Employment Alliance. Nareen is one of Australia's leading and most respected workplace Diversity practitioners, thinkers and influencers, lead and managed two Diversity peak bodies (Diversity Council Australia and NSW Working Women's Centre), with enormous impact and success, for nearly 15 years, and was then Director and Employment Lead at PwC's Indigenous Consulting for three years. She is influenced by both her Indigenous and culturally diverse heritages in this work and has received numerous awards and acknowledgements, including the inaugural Westpac 100 Women of Influence honour for Diversity, has commentated widely, presented both Nationally and internationally, and published. Nareen has significant governance experience, spent a term as Director, Indigenous Business Australia and currently sits on the boards of BlakDance, Per Capita and Evolve Housing. She also sits on the Indigenous advisory bodies of National Australia Bank, Insurance Australia Group and Kindergarten Union and in 2022 was appointed to the NSW Premier's Women's Economic Participation Straegy's Expert Advisory Panel. She also reported very successfully to boards as an NFP CEO for nearly 15 years. Nareen identifies diversity trends in the unique Australian context and is a significant collaborator in the diversity and employment sectors by bringing together people and organisations for the common good. She achieves practical, measurable outcomes utilising her ethical leadership style and, working with others, her thinking and concepts have had significant influence on employment diversity policy and practice. She is a committed, tenacious and active self-determinationist and leads in developing understanding in the employment sector as to its importance.
Articles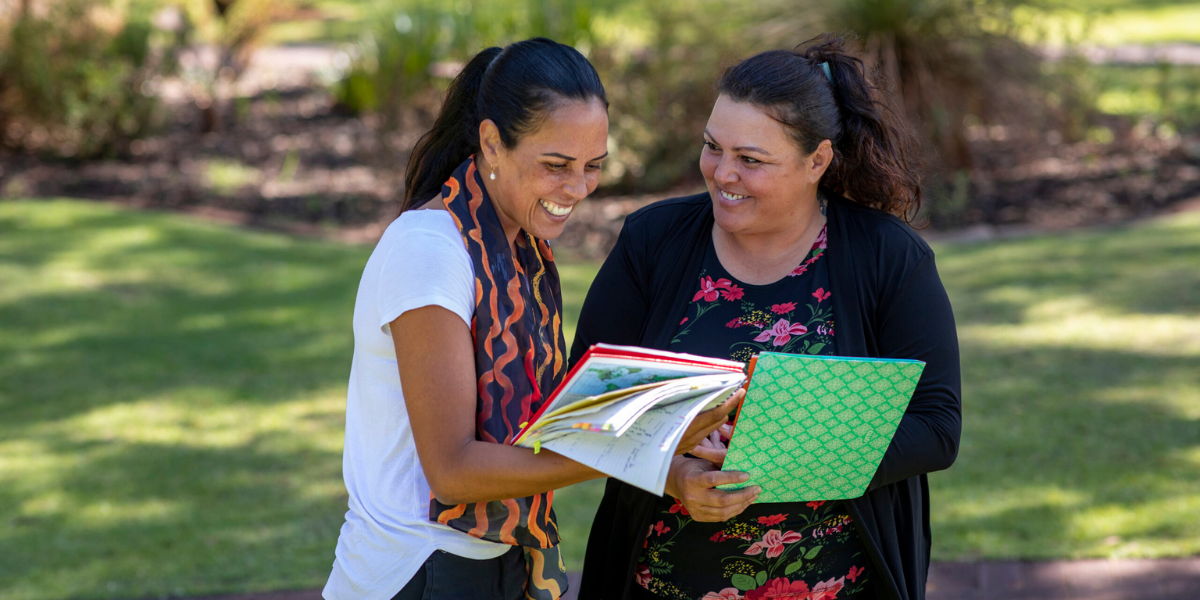 Self-determining "Indigenous employment"
2023-03-16
Closing – and exceeding – the gap on Indigenous employment outcomes means addressing discrimination and breaking down barriers to achievement.
Deprecated: Function get_author_name is deprecated since version 2.8.0! Use get_the_author_meta('display_name') instead. in /wordpress/wp-includes/functions.php on line 5383 Nareen Young