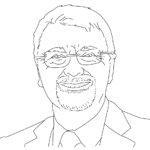 Professor Peter Shergold AC, the Chancellor of Western Sydney University, is Chair of the James Martin Institute for Public Policy. He headed the panel which undertook the independent review of Australia's response to global pandemic.
Articles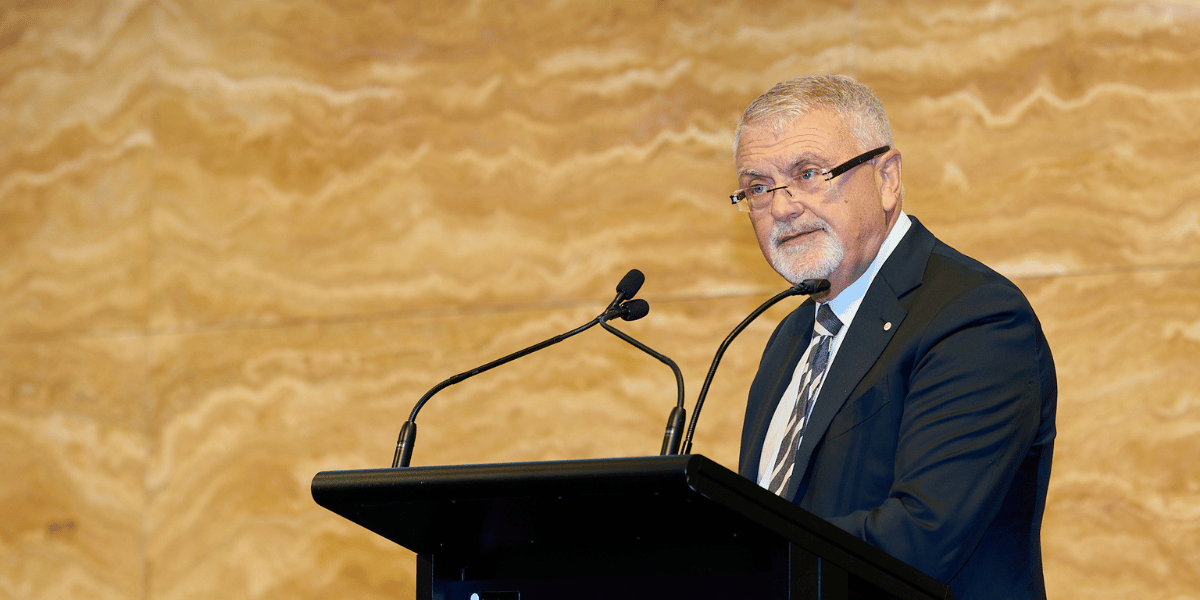 No longer lost in translation
2023-09-04
The path to optimal collaboration between policymakers and researchers is long and winding – but innovative new institutions are helping accelerate the journey.
Peter Shergold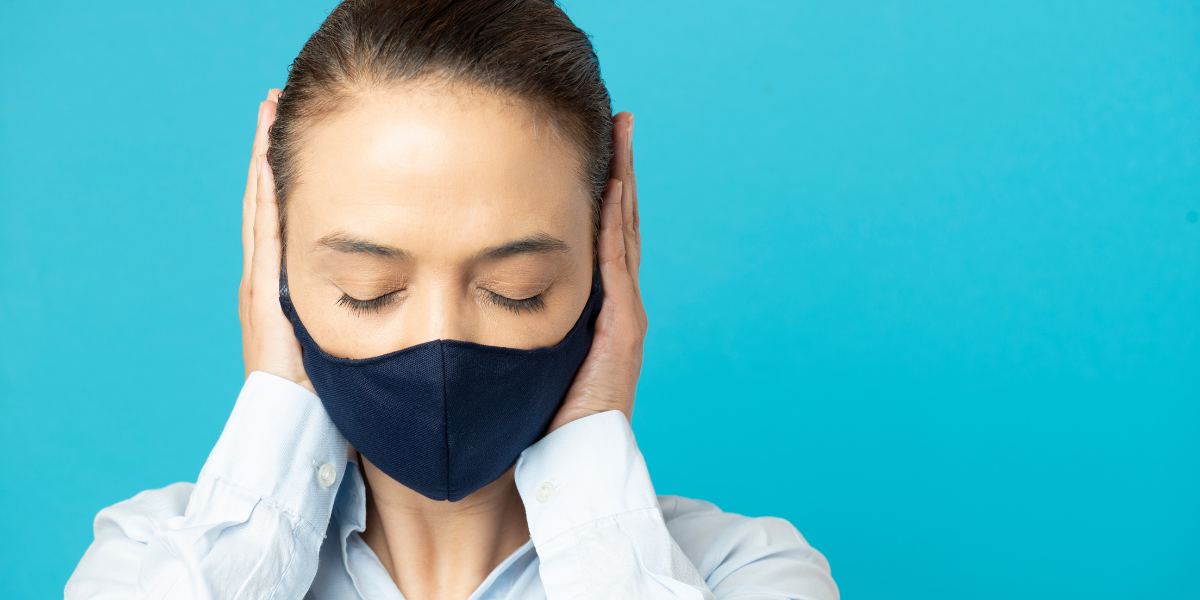 Lessons from a pandemic
2022-11-14
Solving our biggest global challenges means putting people and communities at the centre of policymaking.
Peter Shergold