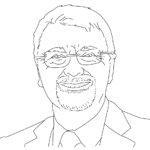 Professor Peter Shergold AC, the Chancellor of Western Sydney University, is Chair of the James Martin Institute for Public Policy. He headed the panel which undertook the independent review of Australia's response to global pandemic.
Articles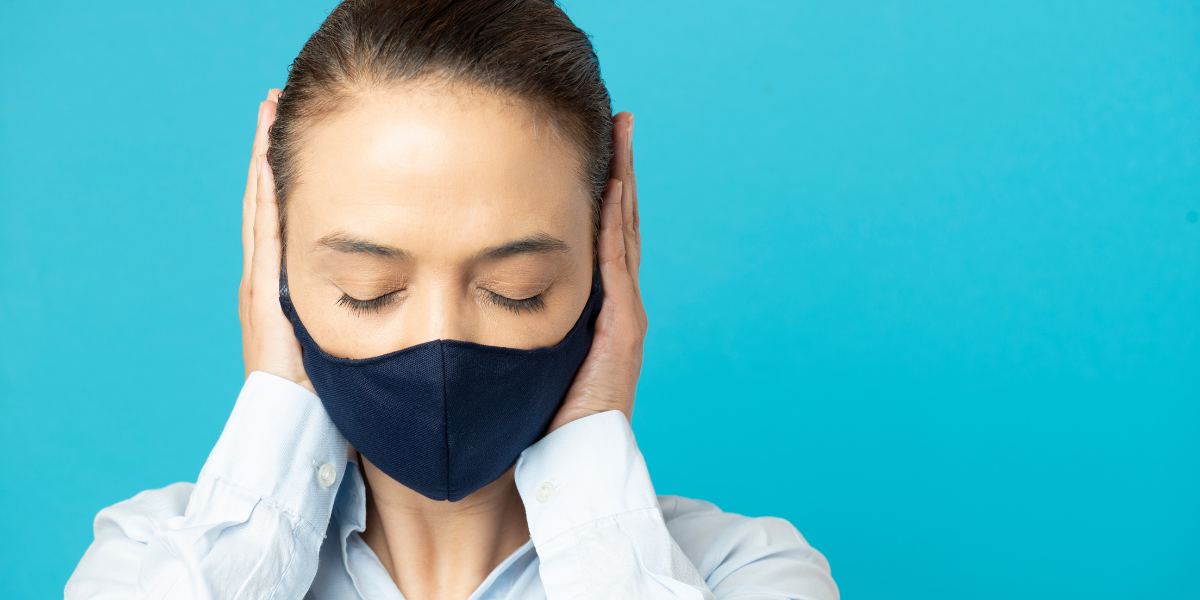 Lessons from a pandemic
2022-11-14
Solving our biggest global challenges means putting people and communities at the centre of policymaking.
Deprecated: Function get_author_name is deprecated since version 2.8.0! Use get_the_author_meta('display_name') instead. in /wordpress/wp-includes/functions.php on line 5383 Peter Shergold