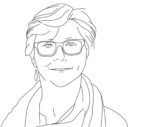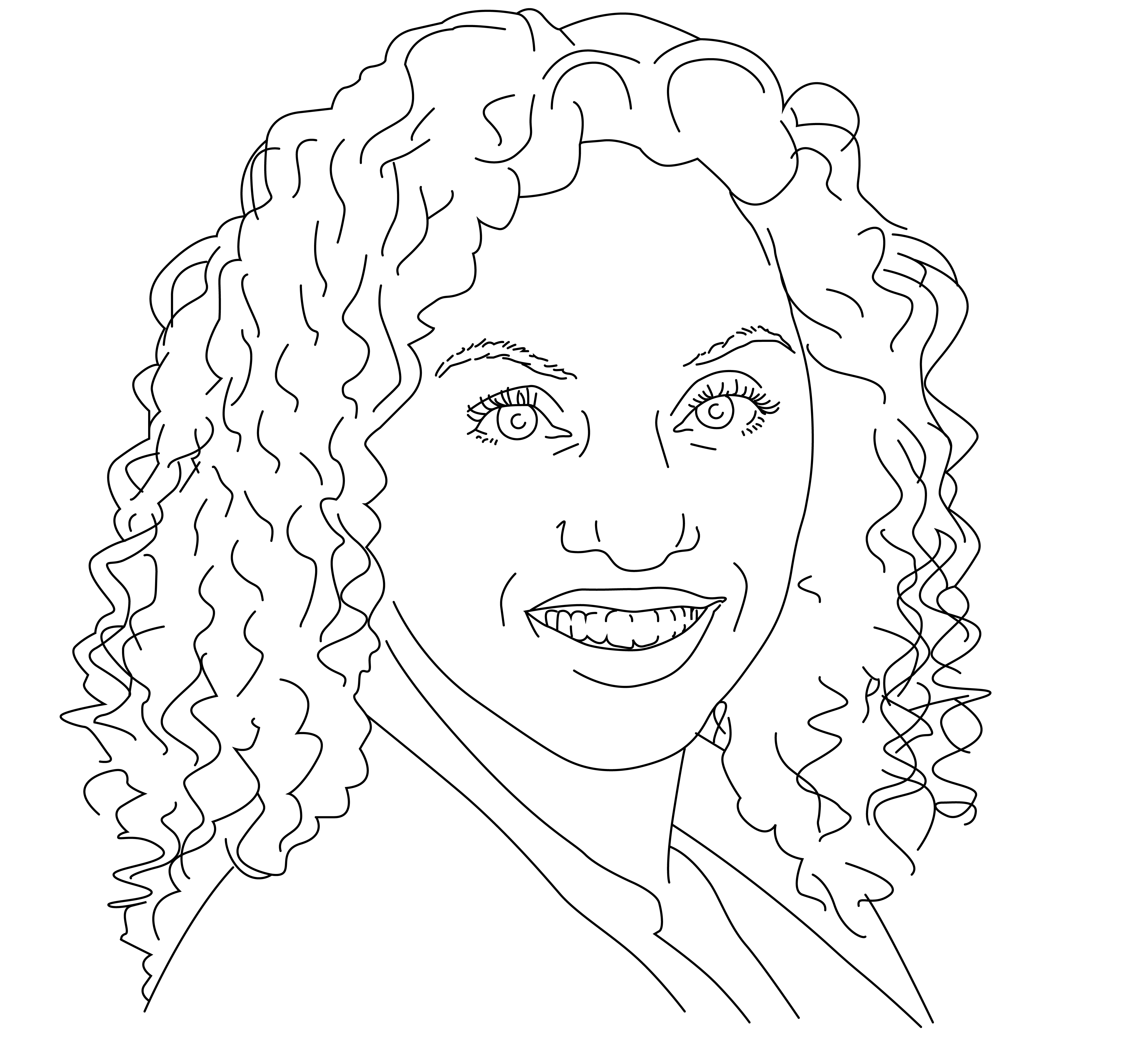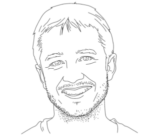 Australia has joined the race to regulate AI – but we aren't paying enough attention to the gender-related challenges generated by these systems. Here's how we can start to fix that.
Generative AI is here to stay. But with a nuanced understanding of the technology, sophisticated regulation and a long-term view, we can minimise its harms and capitalise on its transformative potential.

A passive approach to emerging artificial intelligence technologies could generate significant social problems – but "mission economy" and "just transition" approaches to AI can unlock a better, more inclusive future.
Policymakers should prioritise the risks of inequality, a loss of creativity and self-interested manipulation when thinking about AI.