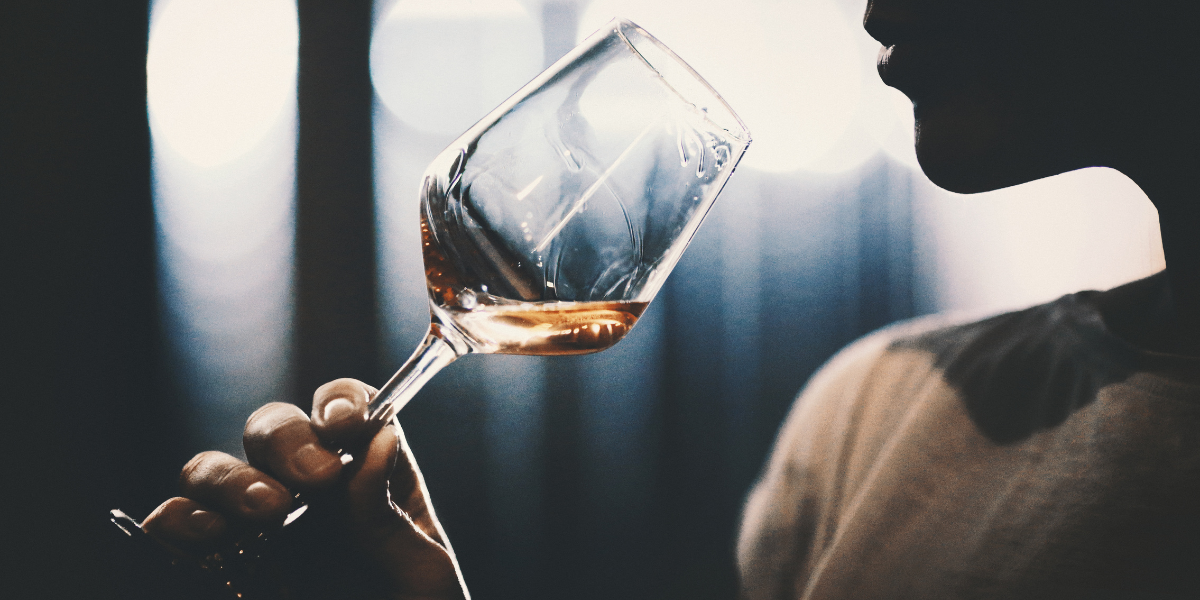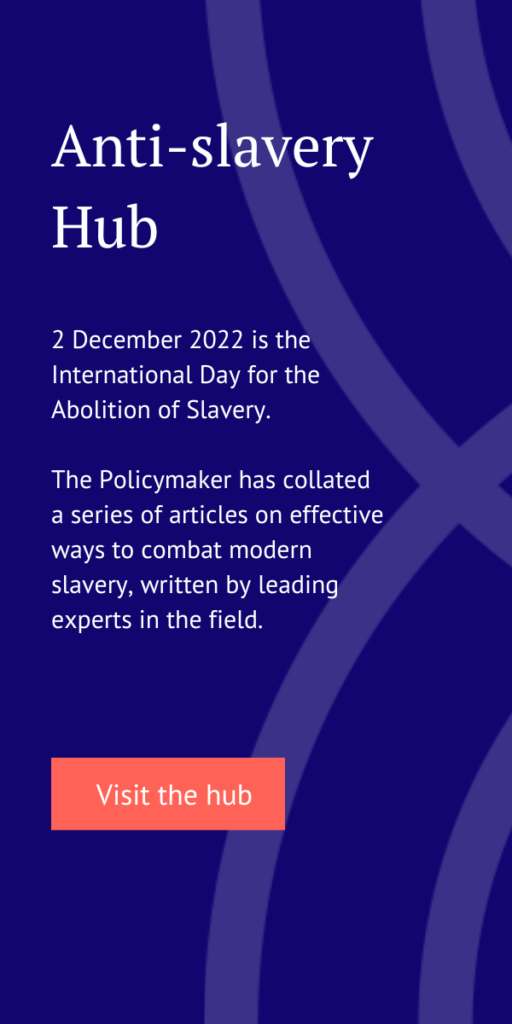 Delivering pragmatic and smart policy solutions that will have far-reaching benefits for the people of NSW and beyond.
What is required to translate recent policy progress into practice when it comes to engaging men and boys to prevent violence in our society? Changing the way men relate to themselves, to people in their lives and to deeply embedded norms that put pressure on men to be a certain way are key parts of the solution.
Jennifer Burn2022-12-09T08:01:53+11:002 December 2022|
To combat this human rights abuse, we need to understand the scale of the problem, amplify survivors' voices and work towards a fair compensation system.