A child protection system preoccupied with risk aversion is impeding the emotional growth of children. We need a new model based on relational care and reciprocity to break the cycle.
What are the challenges to academic influence in public policy? And what practical steps are available to bridge the gap between researchers and policymakers?

Susan Harris Rimmer, Ed Morgan and Sofija Tanveska
While governments often prioritise rebuilding roads and other physical infrastructure post-disaster, just as great a focus is needed on supporting communities to build resilient social infrastructure.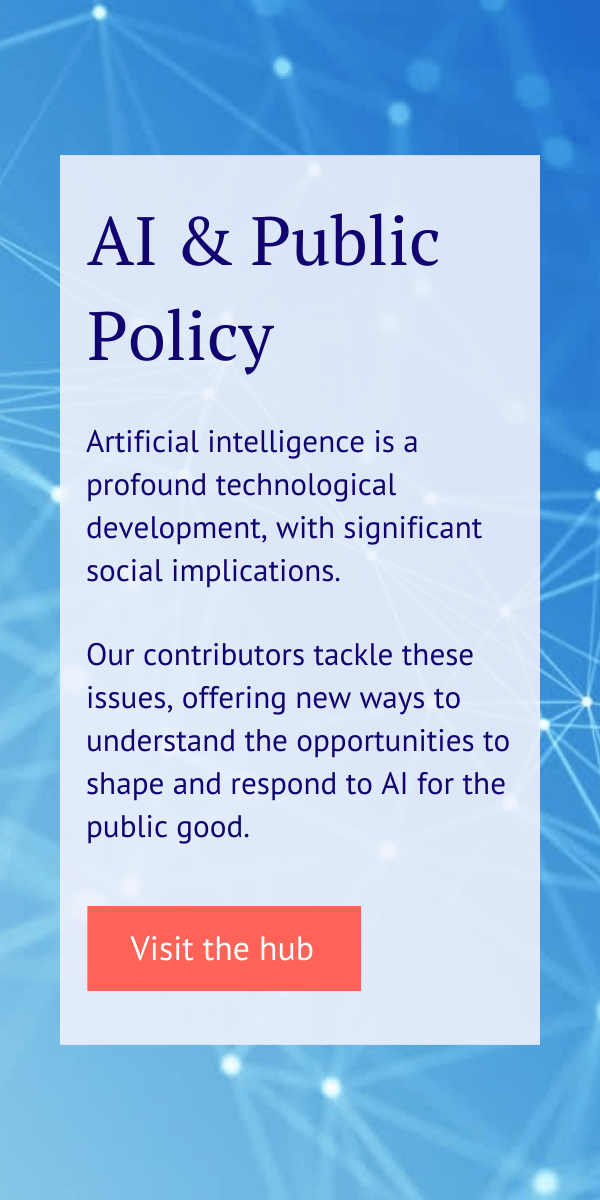 Delivering pragmatic and smart policy solutions that will have far-reaching benefits for the people of NSW and beyond.
Jack Isherwood2023-10-18T07:59:53+11:0010 October 2023|
Skills mismatches will grow due to climate change and its economic fallout. Microcredentials can enable rapid and inclusive re-skilling while offering universities an opportunity to re-invent their mission in a "climate changed" world.