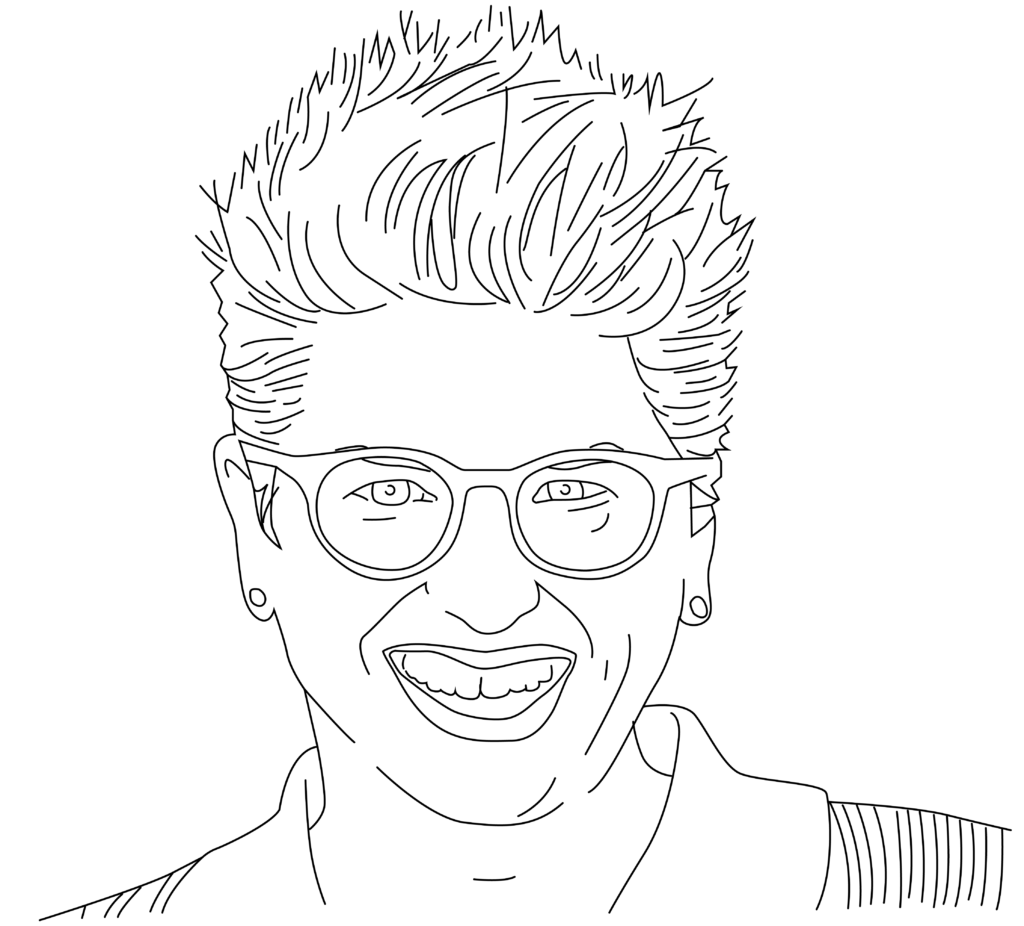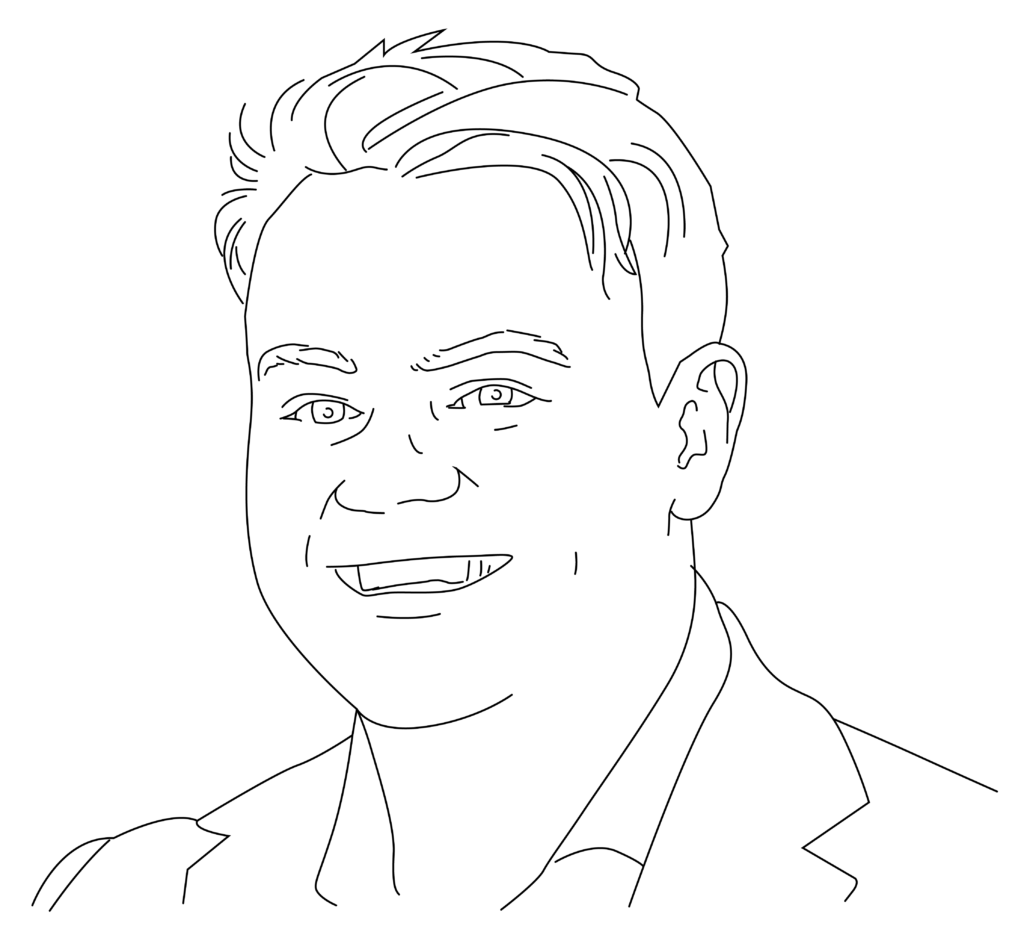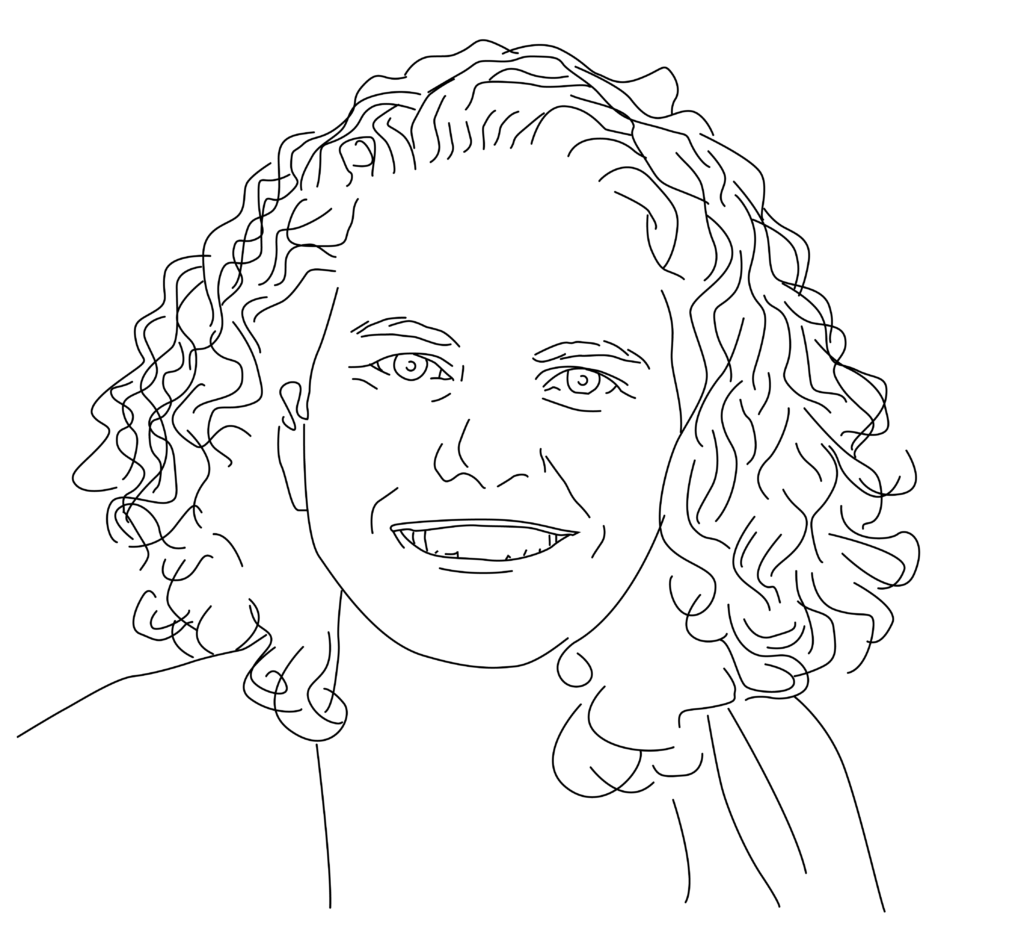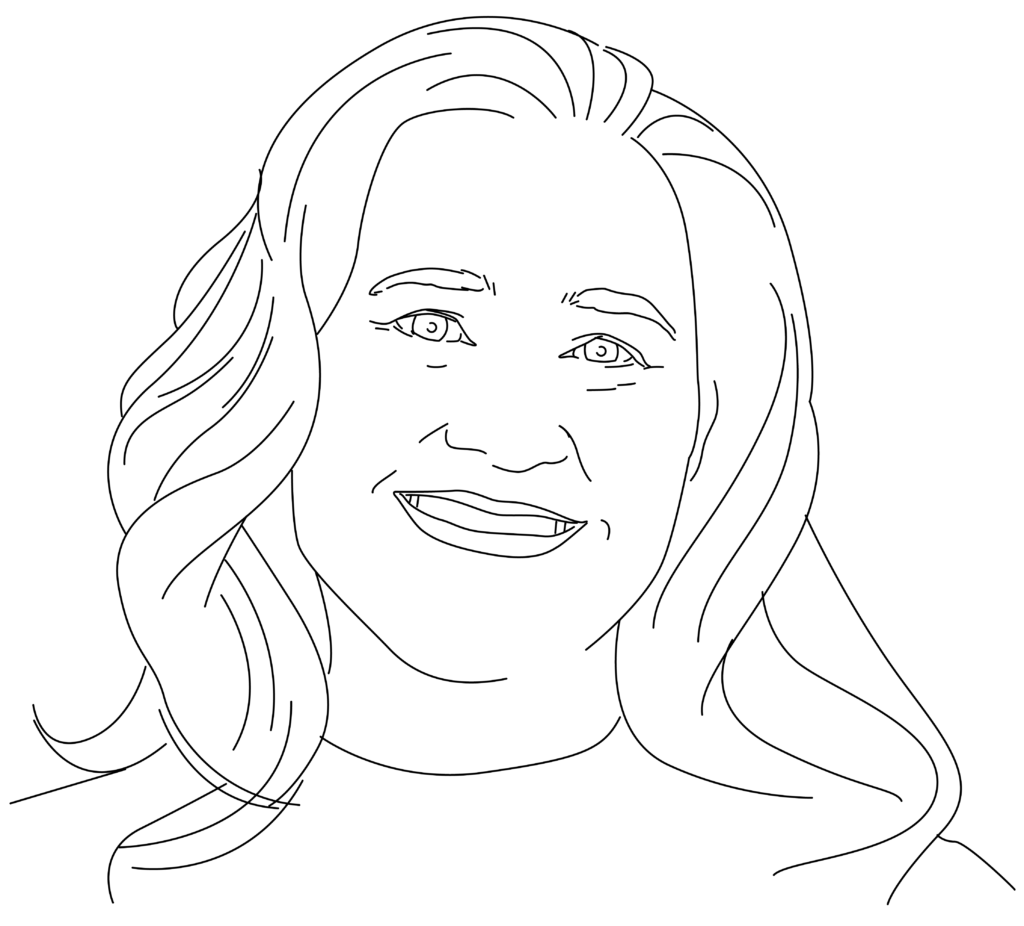 Closing – and exceeding – the gap on Indigenous employment outcomes means addressing discrimination and breaking down barriers to achievement.

Nareen Young and Joshua Gilbert
It's 32 years since the Royal Commission into Aboriginal Deaths in Custody. While progress has been slow – and in some cases retrograde – there is a path to better outcomes for Indigenous people if they are empowered to lead policy responses.

Krystal Lockwood and Heron Loban

Governments at all levels need a new mindset which places Aboriginal and Torres Strait Islander shared decision making at the centre of policy development, design and delivery.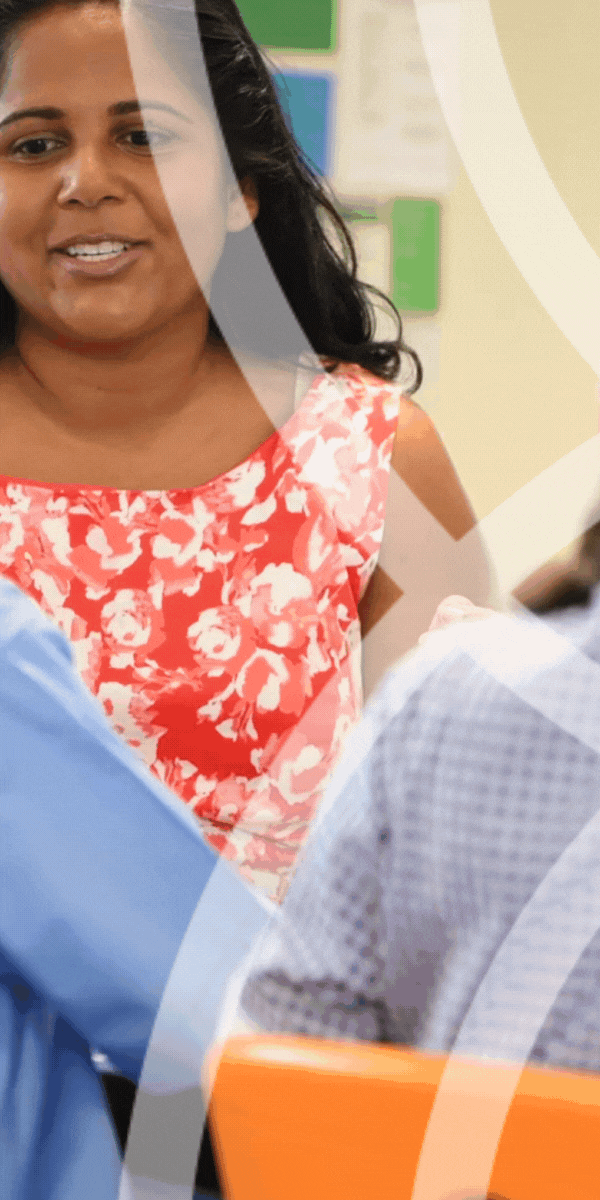 Follow the conversation on Twitter