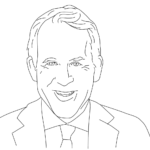 Duncan Ivison is Professor of Political Philosophy at the University of Sydney. He was Deputy Vice Chancellor (Research) from 2015-2022 and Dean of the Faculty of Arts and Social Sciences from 2010-15.
Articles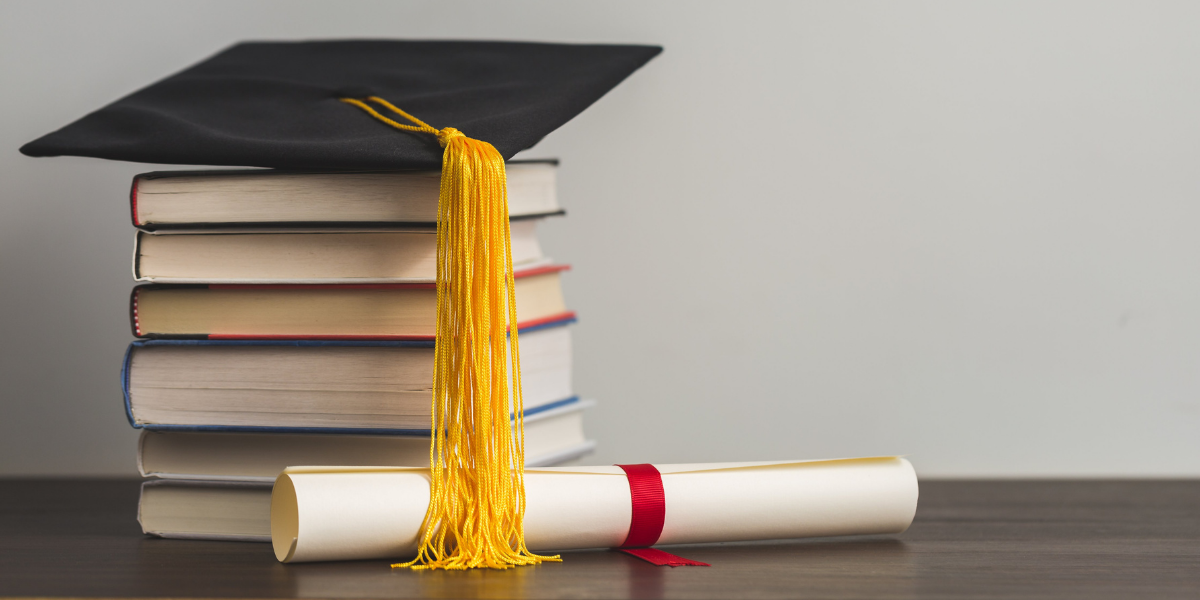 Australia's research funding system is broken—here's how to fix it
2022-11-16
Australian universities contribute to the public good. But we need to be more ambitious about realising their potential. It's time to remedy and reimagine our research system.
Deprecated: Function get_author_name is deprecated since version 2.8.0! Use get_the_author_meta('display_name') instead. in /wordpress/wp-includes/functions.php on line 5383 Duncan Ivison