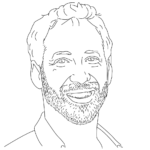 Jehonathan Ben is a Postdoctoral Associate Research Fellow at Deakin University. His research focuses on racism and anti-racism, intercultural relations, migration and mobilities.
Articles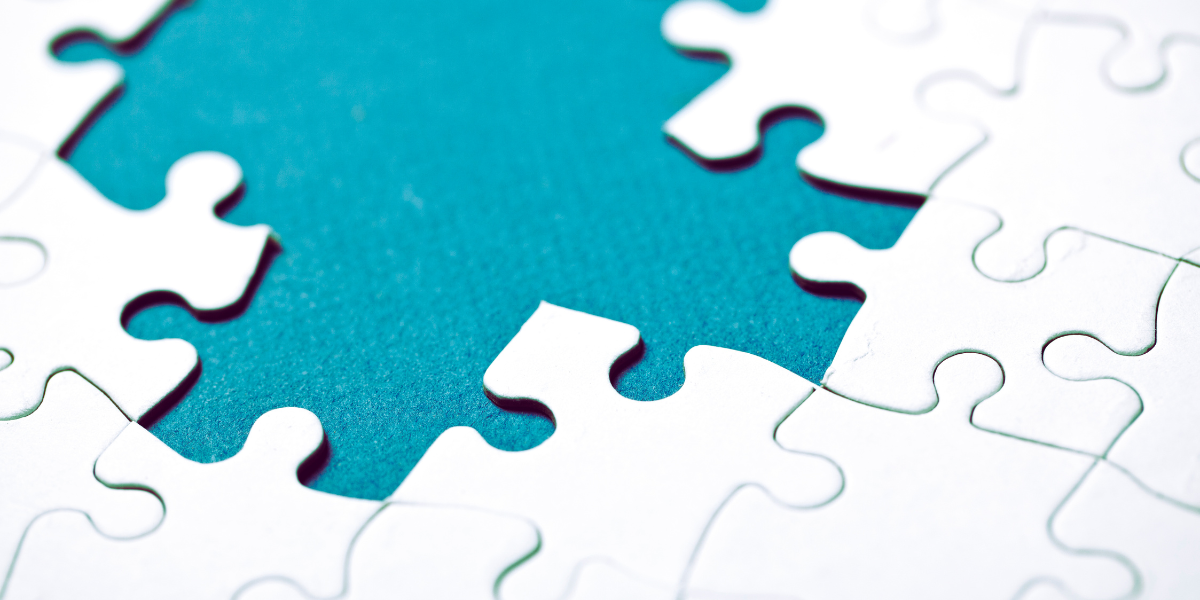 How could data help us combat racism?
2022-10-11
Improved data management, monitoring and analysis could be critical to combatting racism – here's a plan for how research and numbers can help us tackle one of Australia's biggest social issues.
Jehonathan Ben