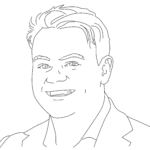 Joshua Gilbert is a Senior Researcher at UT Jumbunna Institute of Indigenous Education and Research and is a member of the Indigenous People and Work Research and Practice Hub. Joshua is a Worimi man, farmer and academic, who shares the narration of Indigenous identity through agricultural truths in light of modern contexts. Each day, Josh's work seeks to connect the oldest living culture in the world with modernity, promoting the relevance of culture and Indigenous practices through today's lens. He does this through a practical lens, demonstrating this work through action while theoretically describing and recording it through various mediums. His work combines the old and the new, weaving them together to develop new insights and findings. Josh is undertaking a PhD at Charles Sturt University, focused on the concept of Indigenous modernity through agriculture. He was recently recognised internationally for his work, announced in the inaugural 50 Next: People Shaping the Future of Gastronomy cohort. Josh is on the board for KU Children's Services, Indigenous Business Australia, the NSW Aboriginal Housing Office and Reconciliation NSW.
Articles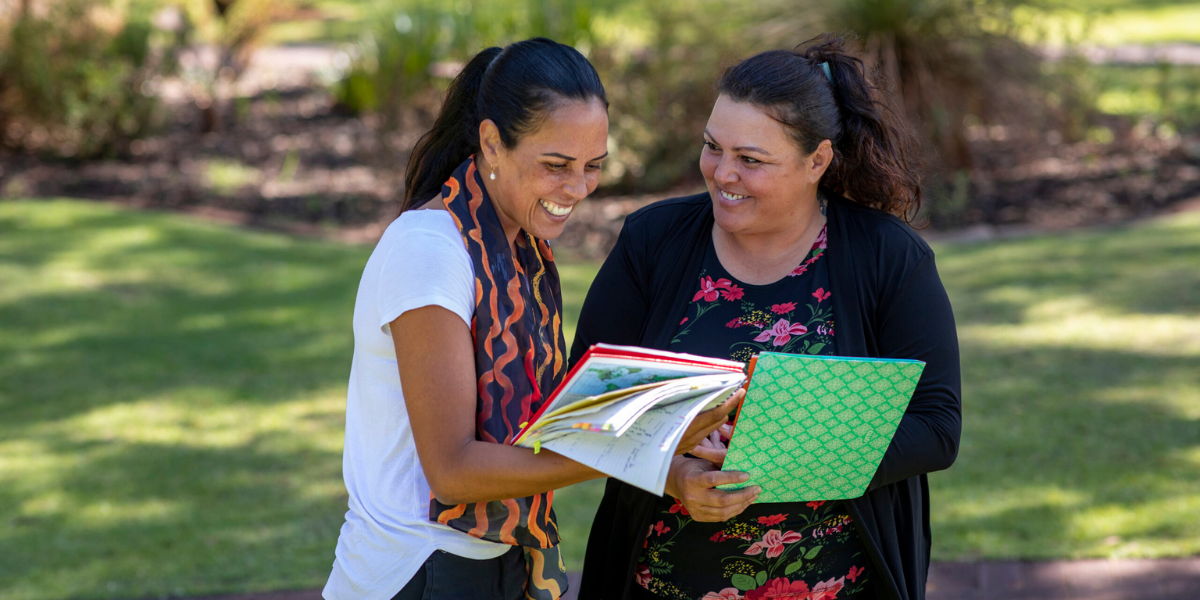 Self-determining "Indigenous employment"
2023-03-16
Closing – and exceeding – the gap on Indigenous employment outcomes means addressing discrimination and breaking down barriers to achievement.
Joshua Gilbert