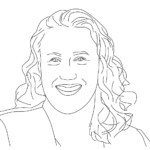 Dr Rachael Lewis is a Lecturer at the UNSW Business School and founding member of the UTS Ageing Research Collaborative (UARC). She conducts research into the role of management accounting in shaping managerial cognition and the development of expertise. Her PhD research examined the use of performance measurement and other management systems in an aged care setting.
Articles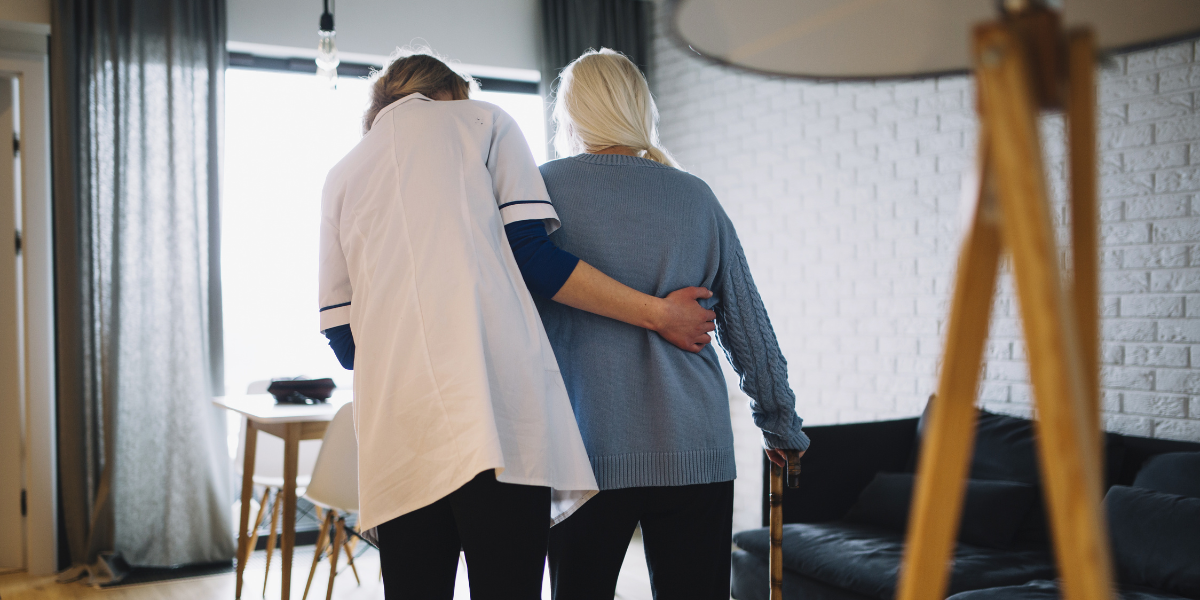 Cash splash for aged care, but who pays for services in a new home care system?
2022-10-31
Labor's October Budget was good news for aged care—but the hard questions of funding the Support at Home program remain. Here's two ideas for cost sharing models.
Deprecated: Function get_author_name is deprecated since version 2.8.0! Use get_the_author_meta('display_name') instead. in /wordpress/wp-includes/functions.php on line 5383 Rachael Lewis