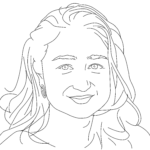 Rachel Visontay is an NHMRC-funded PhD candidate at the Matilda Centre for Research in Mental Health and Substance Use at the University of Sydney. Her research explores relationships between alcohol and long-term health outcomes, with a focus on identifying causal effects.
Articles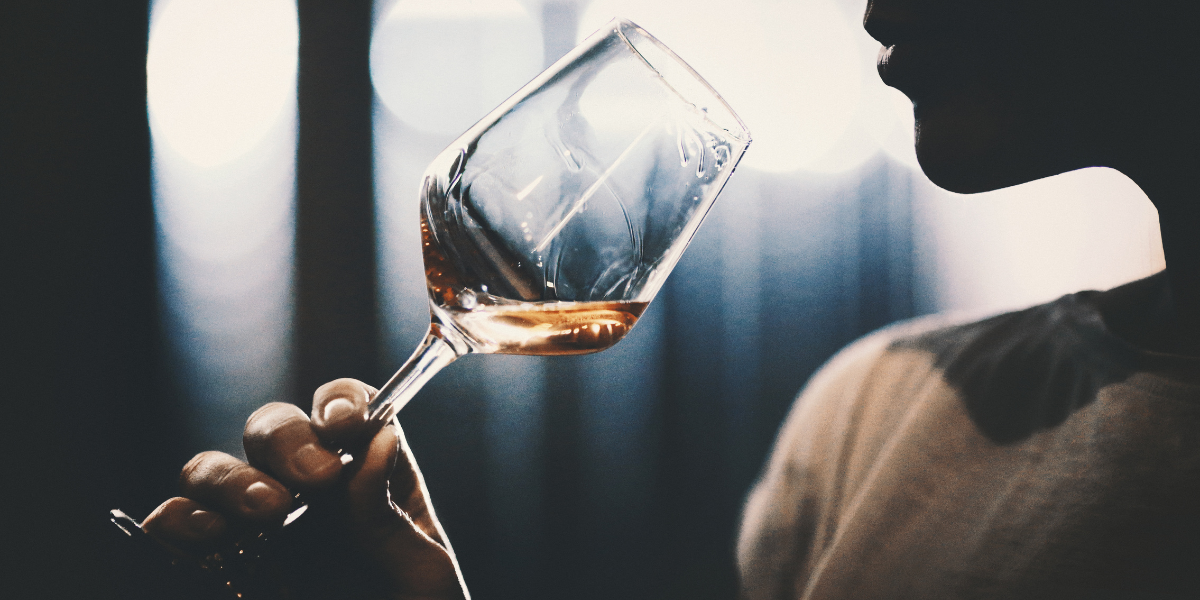 Tobacco, gambling, now alcohol: why Australia needs mandated alcohol warnings
2023-01-12
The harms and costs of alcohol to Australia are clear. Government needs to mandate effective messaging around alcohol consumption.
Deprecated: Function get_author_name is deprecated since version 2.8.0! Use get_the_author_meta('display_name') instead. in /wordpress/wp-includes/functions.php on line 5383 Rachel Visontay