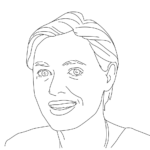 Dr Rys Farthing is Director at Reset Australia and Associate Investigator at the Center for the Digital Child. Reset Australia is an independent think tank, and the Australian affiliate of the global Reset initiative. We accept no funding from tech, and are funded by trusts and foundations, including Reset Global, Luminate and the Internet Society Foundation.
Articles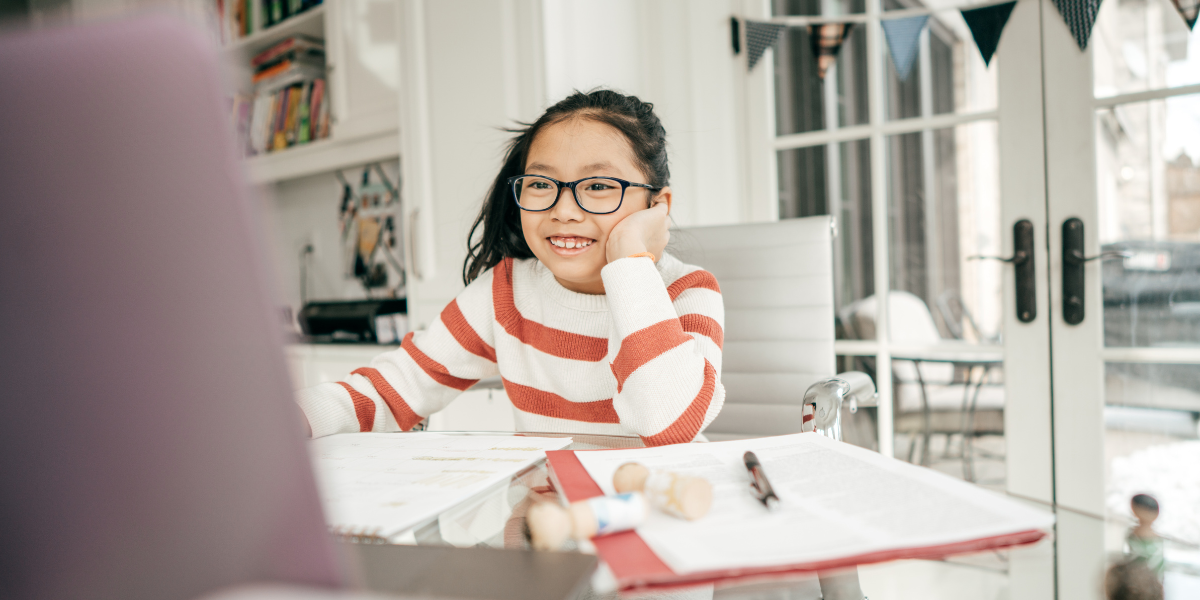 Thinking beyond self-regulation for tech companies for children's online safety
2022-12-10
New draft codes from tech companies could pose risks to Australian children. A better approach—led by government—is needed instead.
Deprecated: Function get_author_name is deprecated since version 2.8.0! Use get_the_author_meta('display_name') instead. in /wordpress/wp-includes/functions.php on line 5383 Rys Farthing