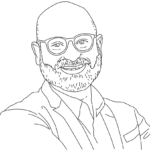 Dr Vafa Ghazavi is the Executive Director for Research and Policy at the James Martin Institute for Public Policy. He is a public policy strategist and political philosopher. Vafa previously worked at the Department of Foreign Affairs and Trade and the Department of the Prime Minister and Cabinet in Canberra, and taught political theory at the University of Oxford. In addition to his role at JMI, Vafa is currently a Carr Center Fellow at Harvard University, where his research focuses on issues at the intersection of finance and ethics.
Articles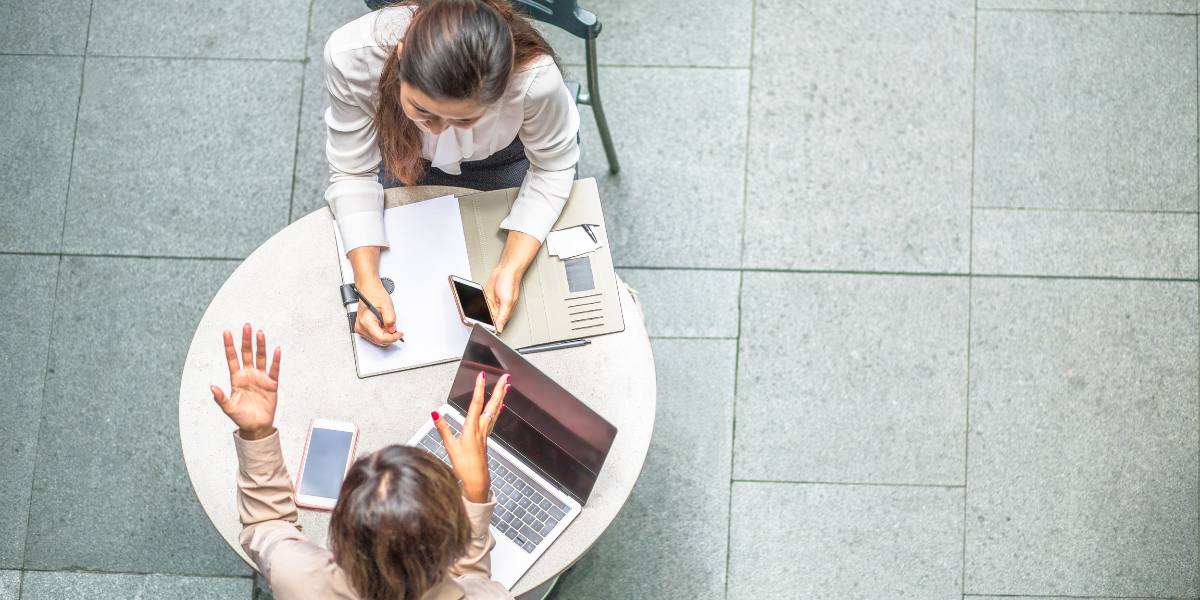 Making capital inclusive for all women
2022-07-28
We should reimagine how capital markets can better back women entrepreneurs, especially those at society's margins, and boost women's economic security more broadly. The design of a new venture capital fund announced by the NSW Government can demonstrate what's possible.
Vafa Ghazavi