Explore with us the complex policy challenges facing New South Wales (NSW) in the year ahead.
Bringing together government policymakers, researchers, and other experts, and interested members of the public, the JMI Policymaker Summit offers a platform to discuss, reflect and explore ways to improve outcomes in key policy areas. 
Our 2023 conference will focus on the key public challenges facing NSW in the year ahead and build a community of action driving innovation and pragmatic solutions in these areas. 
The event will also feature a Policy Impact Exhibition where leading policy institutes showcase their latest projects and impact on policy developments and innovation in the state.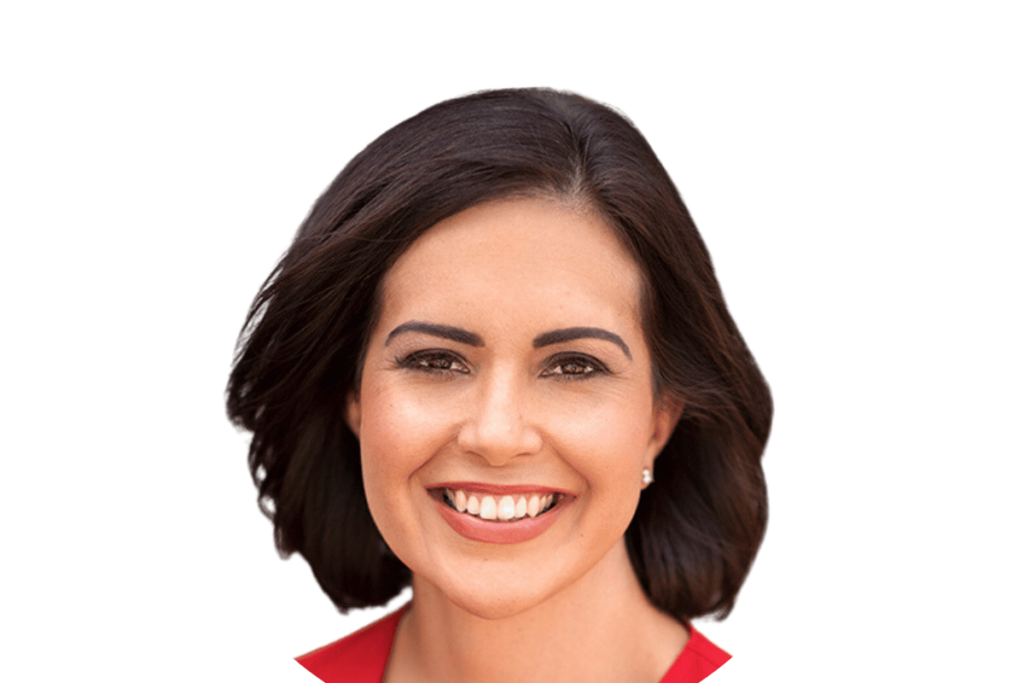 Keynote address
The Hon. Prue Car MP
NSW Deputy Premier
The Policy Impact Exhibition offers an exclusive insight into how leading public policy institutes design and deliver high-impact projects with far-reaching benefits for people across the country.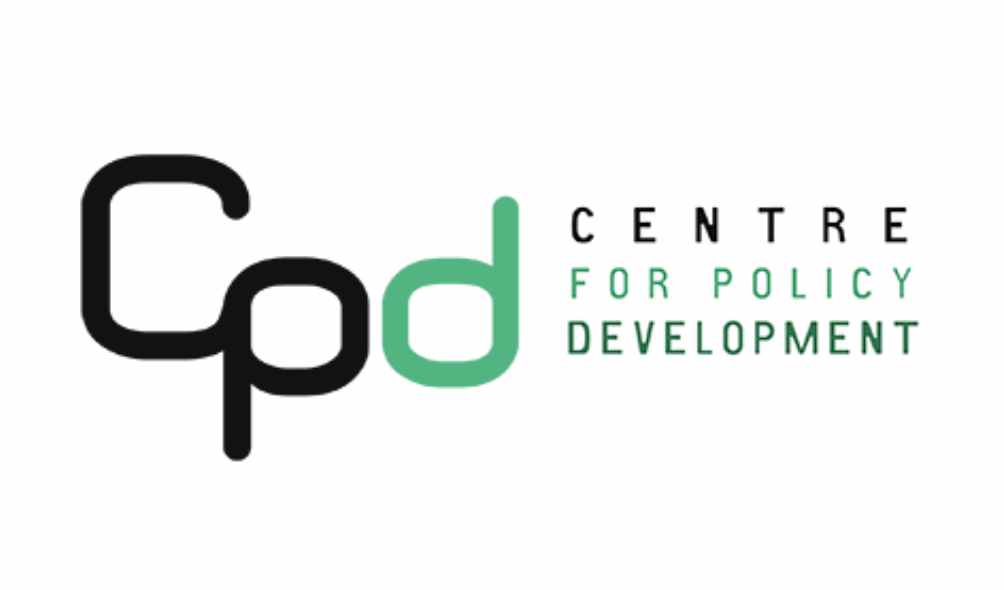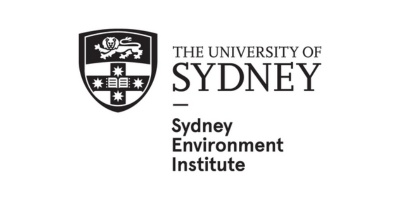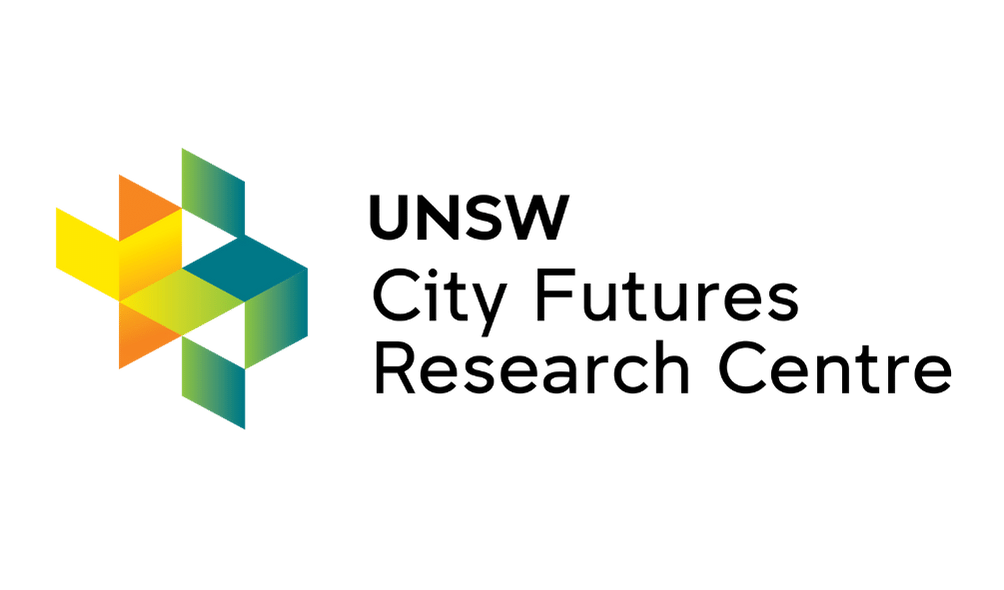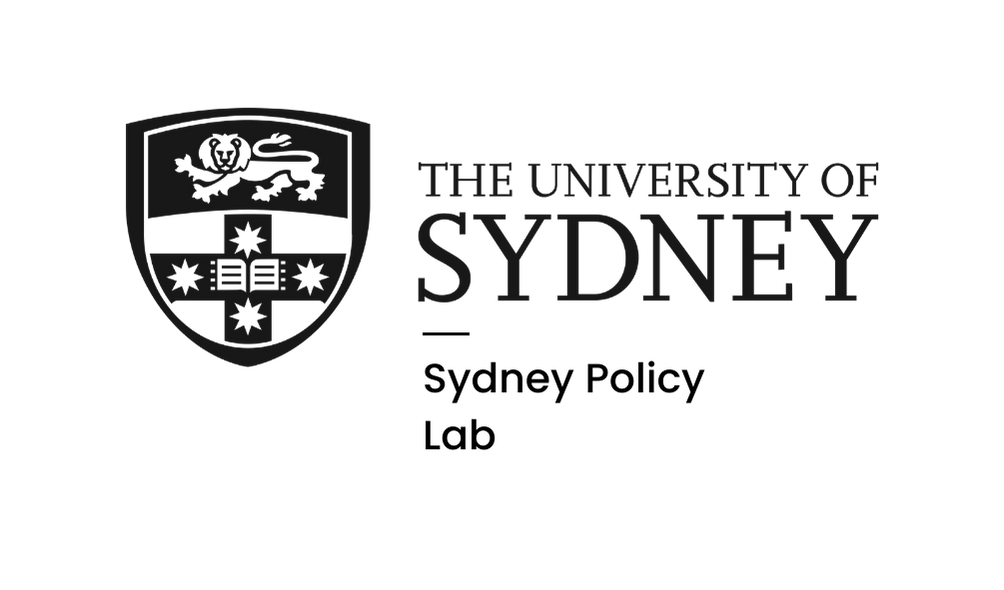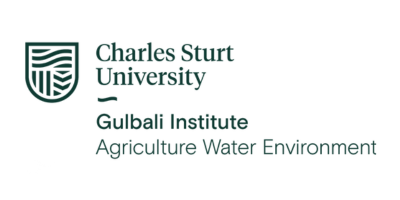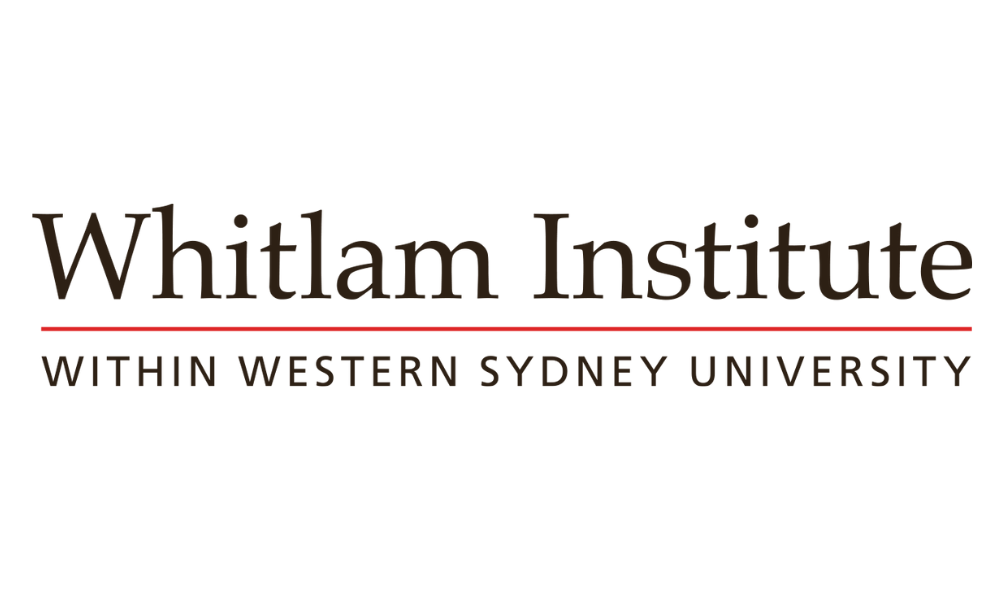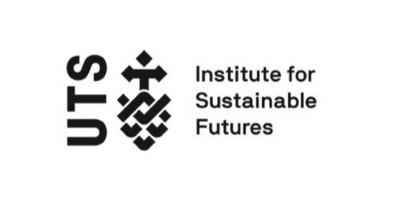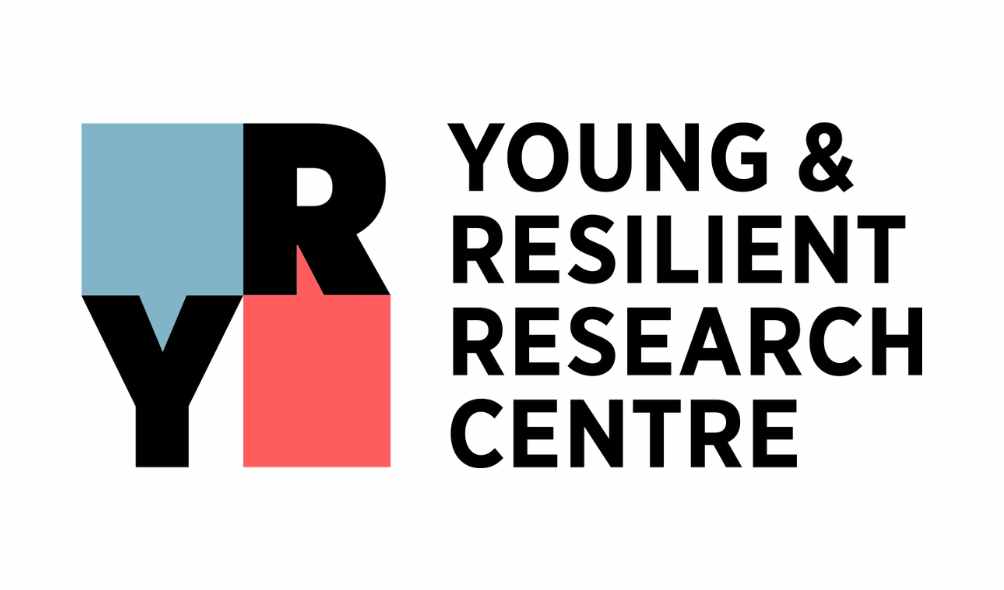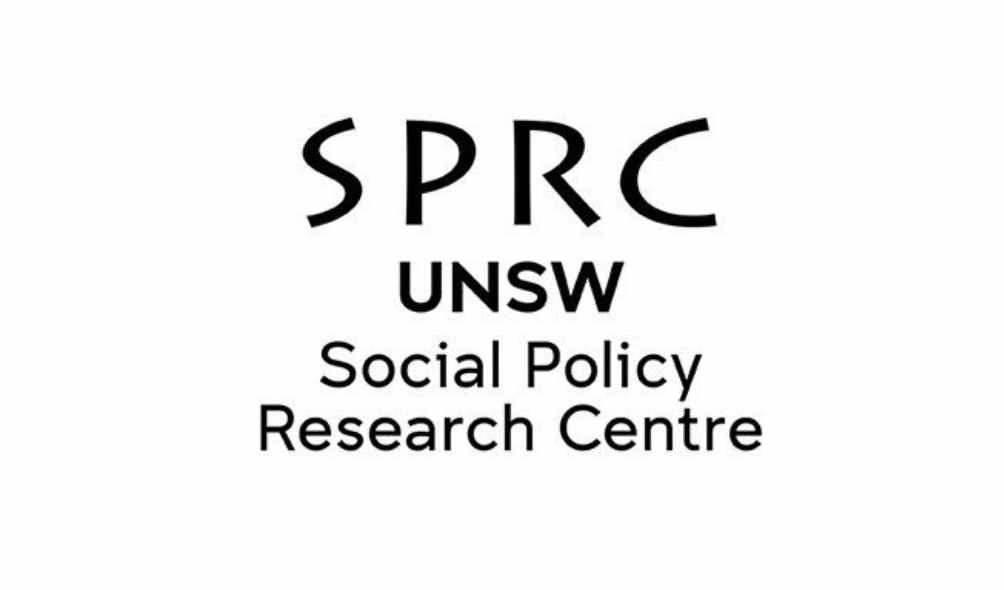 Alice Dawkins & Rys Farthing

Ken Baldwin, Bruce Chapman & Glenn Withers

Paul Kelaita & Alison Ritter
Subscribe to The Policymaker