While governments often prioritise rebuilding roads and other physical infrastructure post-disaster, just as great a focus is needed on supporting communities to build resilient social infrastructure.
What is the potential for AI to automate repetitive, low complexity tasks in knowledge sectors? And what can government do to manage this transition?

Ian Opperman (with ChatGPT)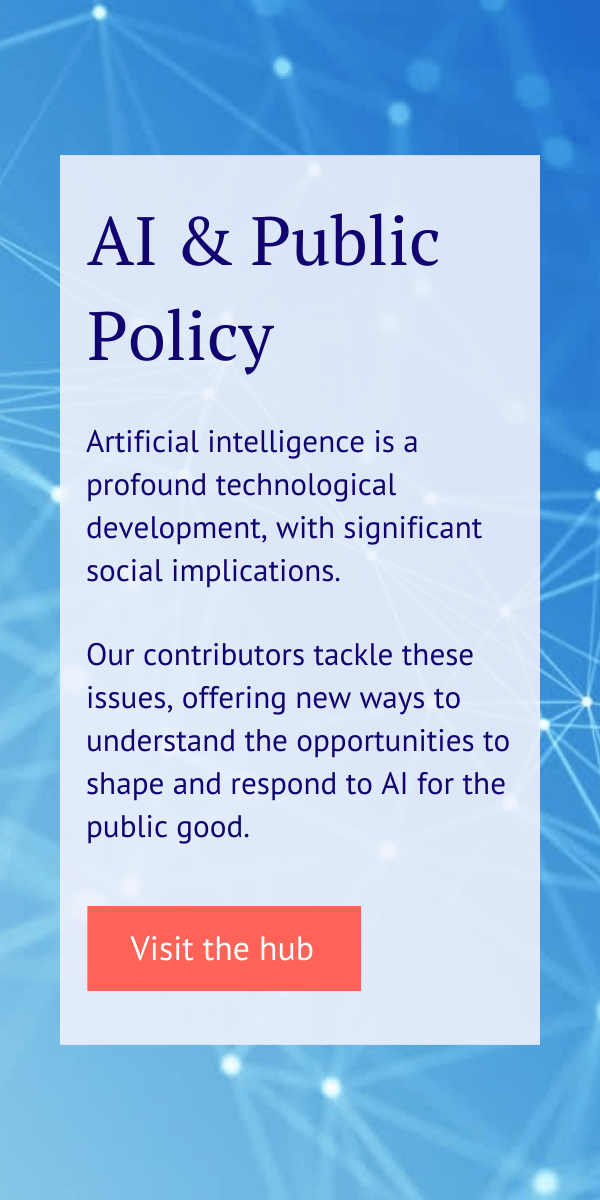 Delivering pragmatic and smart policy solutions that will have far-reaching benefits for the people of NSW and beyond.
Youqing Fan2023-07-13T11:47:54+11:007 July 2023|
Australia can be a leader in sustainable business and contribute to a greener and more socially responsible future by developing strategic supports, incentives, stricter regulations and collaboration platforms for small and medium enterprises.