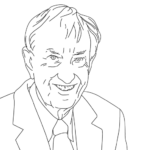 Laureate Professor Peter Doherty AC shared the Nobel Prize in Physiology or Medicine in 1996 with Rolf Zinkernagel for their discovery of how the immune system recognises virus-infected cells. He was Australian of the Year in 1997. Professor Doherty is now patron of the Peter Doherty Institute for Infection and Immunity, a joint venture between the University of Melbourne and the Royal Melbourne Hospital, and the Michael F Tamer Chair of Biomedical Research at St Jude Children's Research Hospital in Memphis.
Articles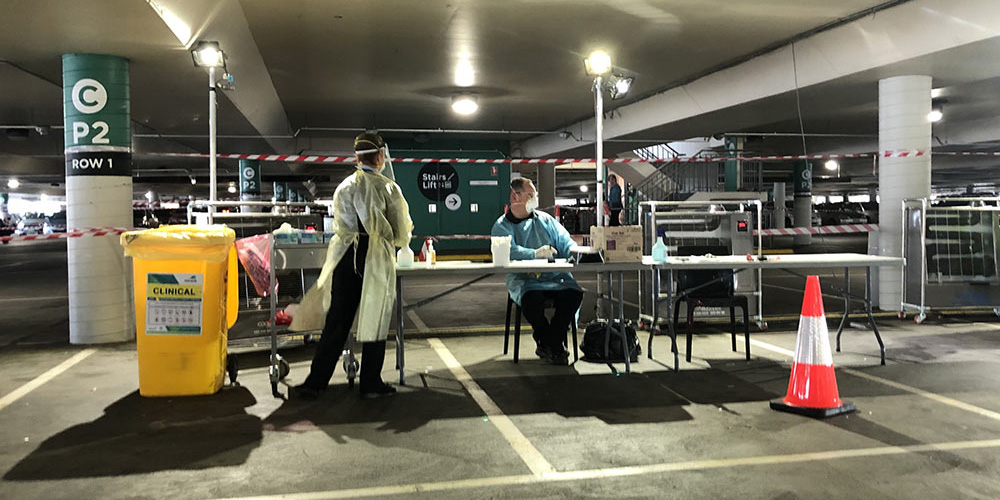 The policy dividend of integrated knowledge: perspectives from the COVID-19 experience
2022-05-09
COVID-19 reminded us that insights from the lab and the social world must be considered in tandem to tackle some of our hardest public health challenges.
Deprecated: Function get_author_name is deprecated since version 2.8.0! Use get_the_author_meta('display_name') instead. in /wordpress/wp-includes/functions.php on line 5383 Peter Doherty