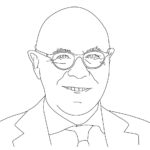 Roy Green is Emeritus Professor and Special Innovation Advisor at the University of Technology Sydney, where he was Dean of the UTS Business School. Currently, he is Chair of the Port of Newcastle and the Advanced Robotics for Manufacturing Hub, and a member of the NSW Modern Manufacturing Taskforce, Australian Design Council and the Research Advisory Committee of the Centre for Policy Development. This article is based on an InnovationAus presentation in Canberra.
Articles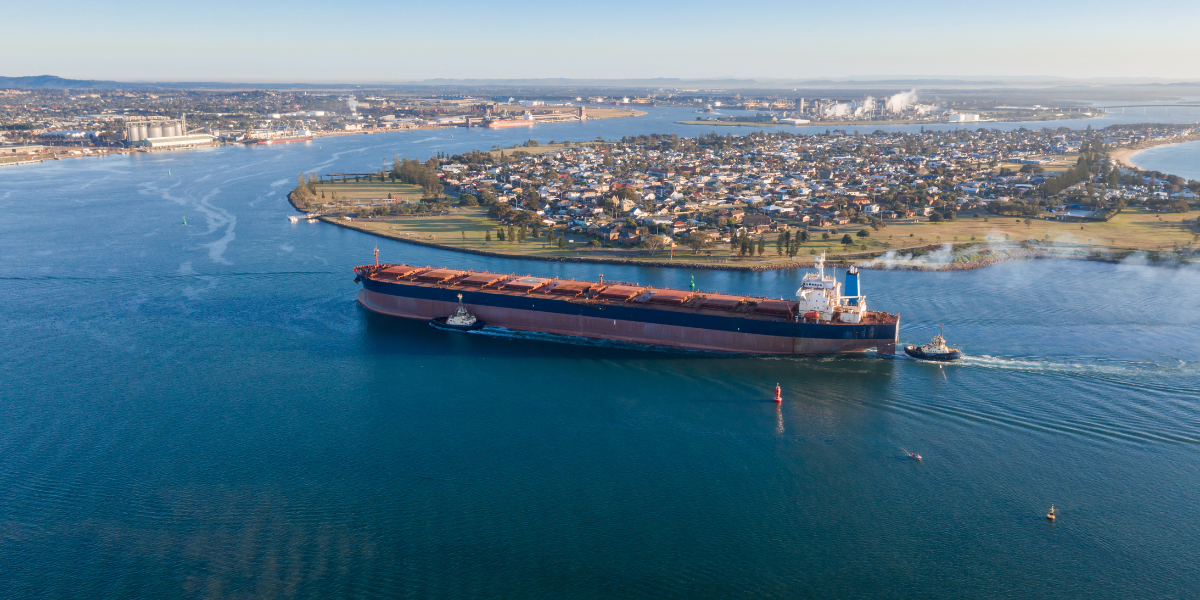 Australia's innovation future: an agenda to transform our economy
2022-08-18
While fiscal stimulus applied during the COVID-19 crisis has boosted employment, the much bigger challenge remains productivity and wage stagnation. This will require an ambitious national reform agenda to transform Australian industry.
Roy Green